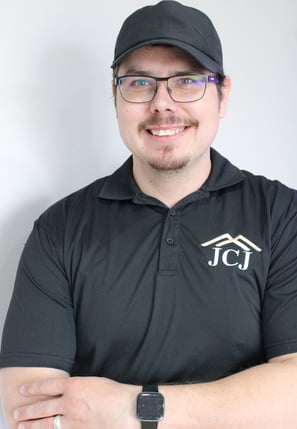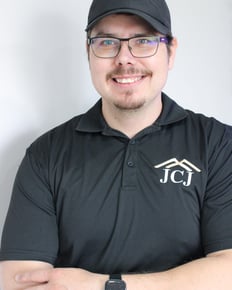 My name is Joe Teichroeb. I am an ICA Certified Home Inspector in the Brandon area. I have spent the last fifteen years working in different trades and the last two years as the Manager of a housing maintenance company on the base in Shilo, MB. This has given me plenty of experience inspecting homes.
I am a Member of InterNACHI, where I have obtained many other certifications such as Septic Inspections and Thermal Imaging. I am insured with E&O insurance for your comfort.
Outside of work, I have 2 children, Wrenley and Roxie and I have been married to my wife for five years. As a family, we enjoy camping, fishing, and other outdoor activities. We have a family cabin at Oaklake Beach where we spend most of our summer. I like to cook, and can often be found BBQing something on the grill or in the smoker.
Monday: 9am-9pm
Tuesday: 9am-9pm
Wednesday: 9am-9pm
Thursday: 9am-9pm
Friday: 9am-5pm
Saturday: 9am-5pm
We are open for inspections outside of these hours as needed.
We serve all of Manitoba and parts of Saskatchewan. Within 50kms of Brandon, MB we do not charge mileage, outside of this radius, we charge mileage at reasonable rates.
Contact us for rates.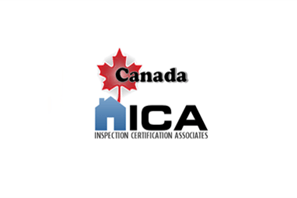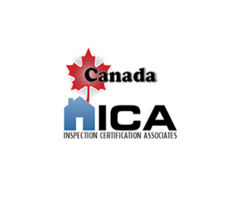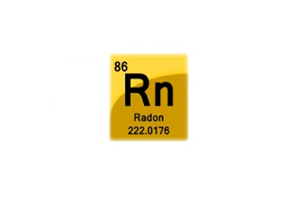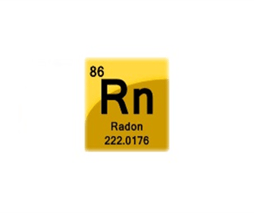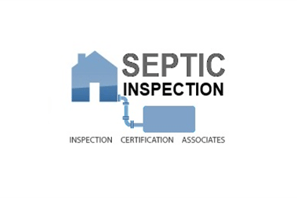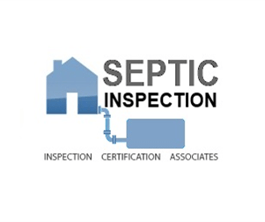 Winnipeg Air Testing Asbestos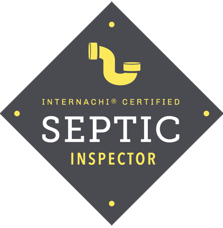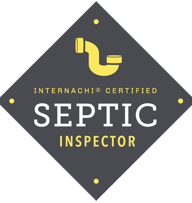 InterNACHI
Septic Inspector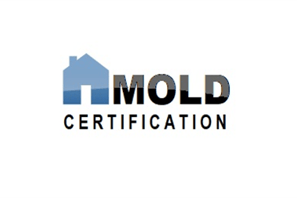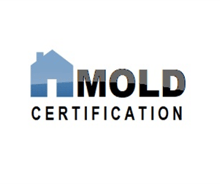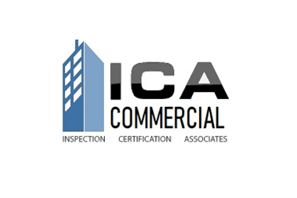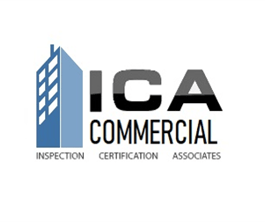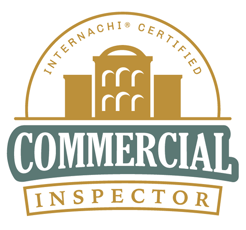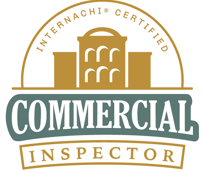 InterNACHI
Commercial Inspector