Why Just Call Joe Inspections?
At Just Call Joe Inspections, we pride ourselves on delivering thorough and unbiased home inspections. Our team is dedicated to equipping sellers with the knowledge they need to navigate the real estate market confidently.
Local Expertise: Joe has in-depth knowledge of Brandon and its specific property issues and regulations. This local expertise can be invaluable in providing thorough and accurate inspections.
Personalized Service: You can expect personalized, one-on-one service. Joe's commitment to his clients and attention to detail can make a significant difference in your inspection experience. He will take the time to answer any questions and always makes sure you walk away from the inspection with a better knowledge of the property.
Experience and Professionalism: Joe has a solid reputation in the community, He has years of experience in different trades and is currently apprenticing as a plumber. You can always expect professionalism as a top priority of Joe.
Timely Responses: Joe promises a prompt response to your inspection needs. This is crucial when you're on a tight schedule, whether you're buying or selling a property.
Comprehensive Inspections: With Joe's experience and commitment, you can expect thorough inspections. This can help you identify any potential issues with a property and make informed decisions.
Local Recommendations: Joe may have valuable local recommendations for contractors or specialists if any issues are discovered during the inspection. This can be a great resource when planning repairs or renovations.
Peace of Mind: Knowing that you're working with a trusted local inspector can provide peace of mind during the property buying or selling process. You'll have confidence that you're making informed decisions.
In summary, "Just Call Joe Inspections" in Brandon, MB, can offer local expertise, personalized service, and a track record of professionalism that can greatly benefit your property inspection needs, providing you with valuable insights and confidence in your real estate transactions.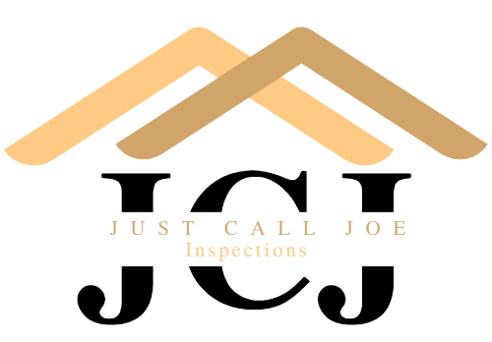 Hi there, I'm Joe Teichroeb – your trusted ICA Certified Home Inspector serving Westman. With a diverse background spanning over fifteen years across various trades, I bring a wealth of hands-on expertise to every inspection. For the past two years, I've held the position of Manager at a housing maintenance company located at the Shilo Military Base in Manitoba, where I've honed my skills in evaluating homes.
A proud member of InterNACHI, I've expanded my knowledge and qualifications with certifications in areas like Septic Inspections and Thermal Imaging. To provide you with added peace of mind, I carry E&O insurance to ensure a worry-free inspection process.
Beyond the world of inspections, I'm devoted to my family. My wife and I have been happily married for five years, and together we're parents to two wonderful children – Wrenley and Roxie. Our family finds joy in the great outdoors, whether it's camping, fishing, or indulging in various outdoor pursuits. Our beloved family cabin at Oaklake Beach is our haven during the summer months, where we create cherished memories.
I find joy in BBQ exploration. It's a common sight to see me tending to the grill or smoker, preparing mouthwatering creations that bring happiness to both friends and family.
In choosing me for your home inspection needs, you're not just getting an experienced professional, but a dedicated inspector with a genuine commitment to quality and excellence. I look forward to serving you and ensuring your prospective property meets the standards of safety, comfort, and functionality you deserve.
Warm regards, Joe Teichroeb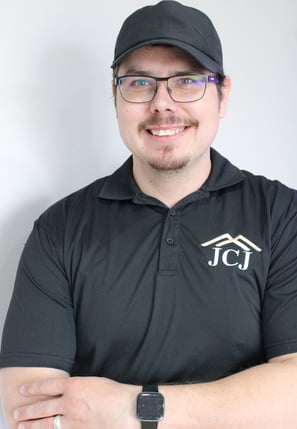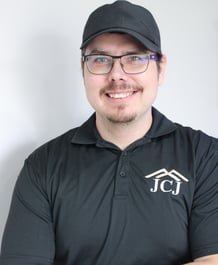 Our service area covers all of Manitoba and extends into parts of Saskatchewan. If your location falls within a 50-kilometer radius of Brandon, MB, there's no additional mileage charge. For areas outside this radius, we apply mileage fees at competitive rates.
Please don't hesitate to get in touch with us to inquire about specific rates for your location. We're here to assist you