Residential Home Inspections
Pre-Purchase Home Inspections
Purchasing a new home can be daunting, the fear of problems with the home can cause further stress during an already stressful time. That's where we come in. We can provide a comprehensive home inspection, from top to bottom. Included in the inspection are thermal imaging, all house systems, the foundation, attic, and everything in between. Below is a list of everything that is included in the inspection
Starting at $425. Includes Basic Thermal Imaging.
Pre-Listing Home Inspections
Today's market moves quick, and having a pre-listing home inspection can help with a quicker close on your home. A pre-listing home inspection is done for a client that is selling their home. The inspection is completed before listing the home so that when the homeowner receives an offer, an inspection report is ready for the home buyer right away. Below is a list of everything that is included in the inspection.
When purchasing a mobile home it is imperative that all systems be inspected. Nothing is worse than dealing with frozen pipes when it is -40°C this can be prevented by ensuring there is a properly functioning system in place prior to buying. We can provide a thorough top-to-bottom inspection specialized for mobile homes. Below is a list of everything that is included in the inspection.
Starting at $350. Includes Basic Thermal Imaging.
Leave the dirty work to us when it comes to your septic system. The average individual uses anywhere from 50 to 350 gallons of water per day, that's a lot of water. It is important to ensure your septic system is functioning properly to handle your daily water needs, the last thing anyone needs is a septic malfunction. A failed septic system can cost upwards of $30,000 to fix. Below is a comprehensive list of things that are included in a detailed inspection of your septic system.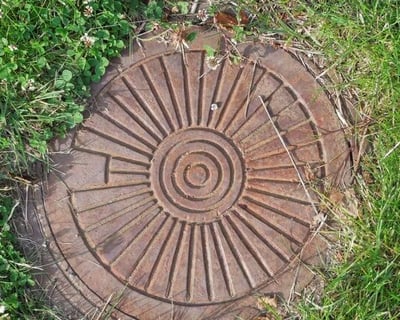 Thermal imaging can help to detect potential issues unidentifiable to the naked eye such as water intrusion, unsealed gaps along with a wide array of energy efficiency issues. This thermal imaging package includes pictures of all aspects of your home followed by a comprehensive report.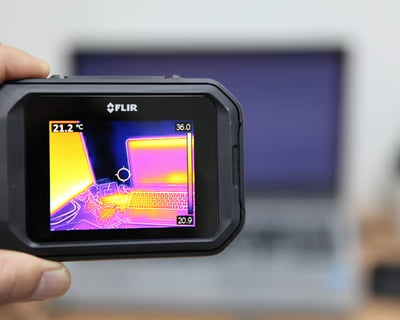 Your home's plumbing system relies on a main sewer line that expels waste out of your home and to the city sewer system. Buy with confidence and the assurance that your new home's plumbing system is clear and able to handle your family's needs. We run a camera through the home's main sewer line, inspecting and reporting on the piping materials and condition.